Professional Roofing Services in Reading, Berkshire.
Roofers in Reading, Berkshire
Looking for reliable roofers in Reading, Berkshire? Look no further than Basingstoke Roofers. With years of experience in the industry, we have built a reputation for delivering high-quality roofing services to both residential and commercial customers in the area.
Our skilled and professional team of roofers are fully equipped to handle any roofing issue, from minor repairs to complete roof installations. We understand that a damaged or leaky roof can cause significant disruption to your daily life or business operations, which is why we provide prompt and efficient services to ensure your roof is restored to its optimal condition as quickly as possible.
At our roofing company, we undertake both domestic and commercial jobs of all sizes, providing tailored solutions to meet the specific needs of our customers.

Our range of services includes:
Chimneys

Cladding

Flat Roofs

Guttering, Soffits & Fascias

New Roofs

Lead Work

Roof Repairs

Roof Inspections

No matter the complexity of the job, we approach every project with the same level of dedication and attention to detail to ensure the best possible outcome for our customers.
So, if you need reliable and professional roofers in Reading and Berkshire, give us a call today. Our friendly team will be happy to discuss your requirements and provide a free, no-obligation quote. You can also fill out our online enquiry form, and we will get back to you as soon as possible. Don't let a damaged or faulty roof compromise the safety and comfort of your property – trust our experts to deliver top-quality roofing solutions.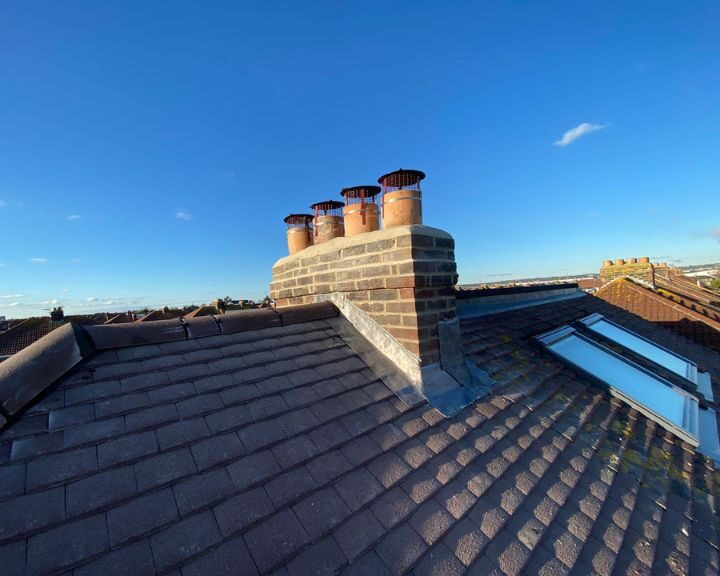 Maintaining your chimneys is crucial for the safety and efficiency of your home or business. Our chimney repair and repointing service offers a comprehensive solution to keep your chimneys in top condition. We have extensive experience in repairing and repointing chimneys, ensuring that we provide our customers with the highest quality service. Our team of experts uses the latest technology and techniques to repair and repoint your chimneys effectively. Trust us to deliver a safe and reliable service that will protect your property for years to come. Choose us for the peace of mind that comes with a well-maintained chimney.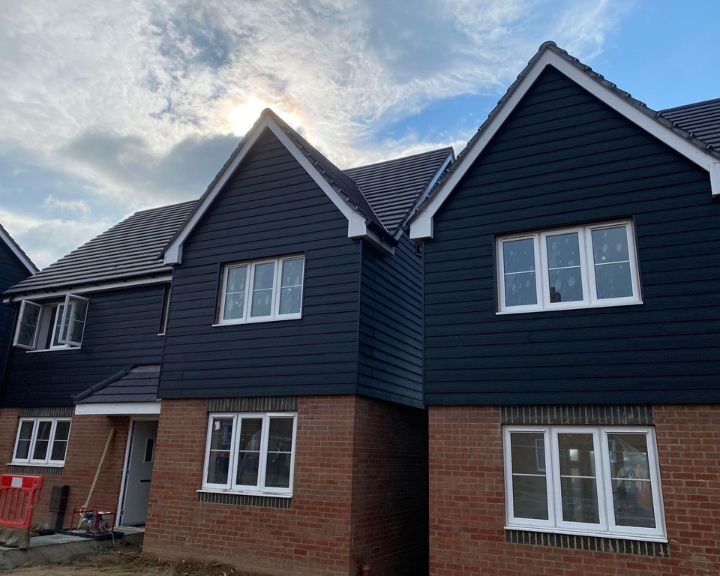 Our cladding installation and repair service offers a comprehensive solution for enhancing the look and durability of your property. We source high-quality materials including uPVC, Timber, Composite and Cedral to provide you with the best options available. Our team of experts employs the latest tools and techniques to install new cladding with precision and accuracy. We understand the importance of maintaining your investment, which is why we also provide ongoing maintenance services to keep your cladding in top condition for years to come. Contact us today to schedule a consultation and transform the look of your property.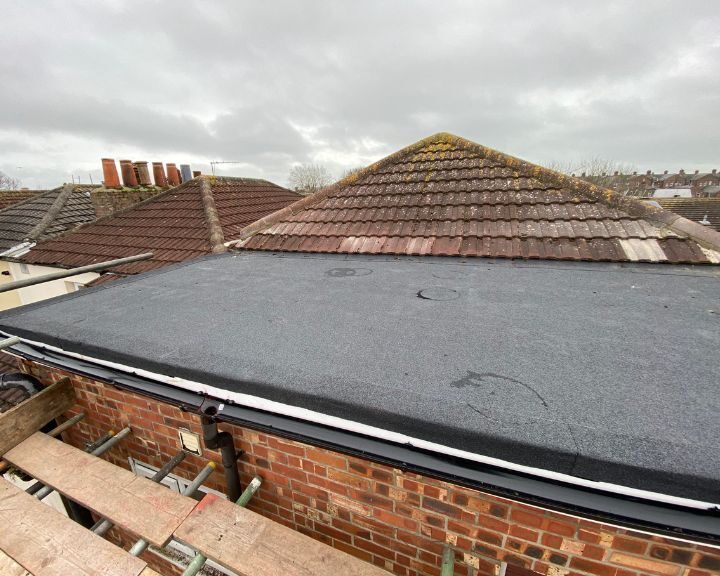 We provide professional flat roof repair and installation services for both domestic and commercial properties. Our team of experienced roofers has expertise in installing and repairing a wide range of flat roofs including Felt, EPDM Rubber, and GRP Fibreglass. We use the latest tools and techniques to ensure high-quality workmanship and customer satisfaction. Our team will assess the condition of your flat roof and provide the most suitable repair or installation option for your needs. With our years of experience in the industry, you can trust us to deliver outstanding results.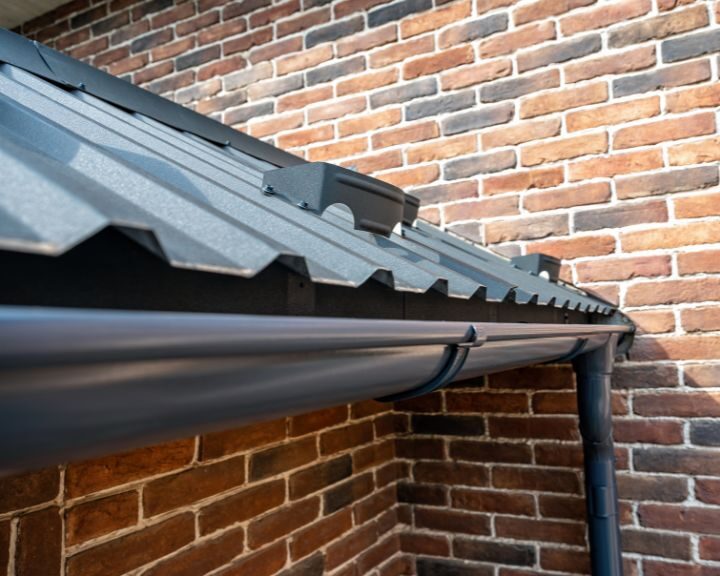 Guttering, Soffits & Fascias Reading
Our guttering, soffits & fascia installation and repair service is designed to keep your property safe and dry. Guttering is an essential element of any building's roofing system, preventing water damage to walls, foundations, and landscaping. Similarly, soffits and fascias play a crucial role in keeping your roof and eaves protected from moisture and pests. We use high-quality uPVC material for guttering, soffits, and fascias as it is durable, low-maintenance, and has excellent resistance to weathering. Don't wait until the damage becomes severe – contact us for professional repairs or replacement today.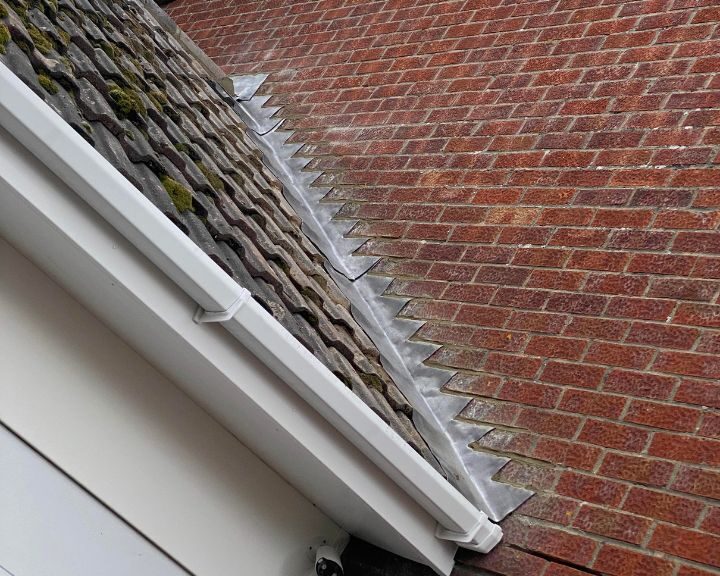 Our team specialises in providing top-quality lead flashing services for properties of all types and sizes. We offer comprehensive lead work solutions, including the installation of new lead flashing and repairs to existing lead flashing that may have been damaged by leaks or water damage. Maintaining the lead flashing on your property is vital to ensure that it remains weatherproof and protected from the elements. With our experienced team of professionals, you can trust that any lead work we undertake will be completed to the highest standards, and are right the first time. Contact us today to discuss your lead flashing requirements.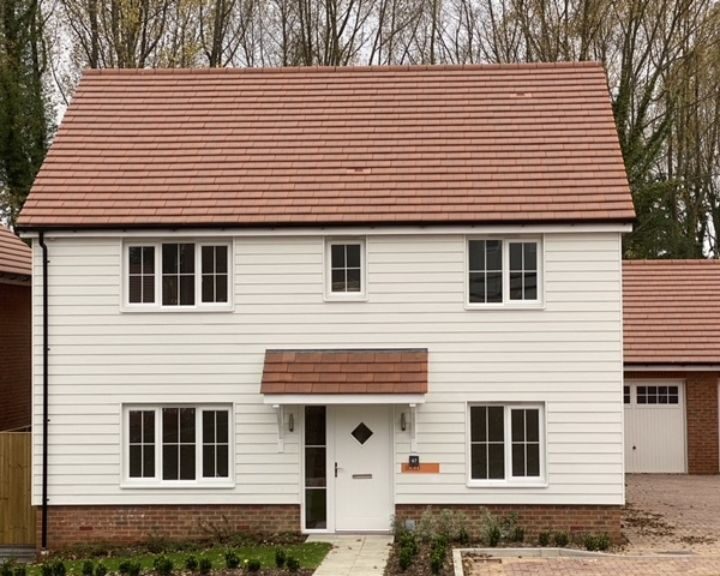 Our new roof installation service is designed to provide our customers with a high-quality and stress-free experience. We work with our clients to create a custom design that meets their specific needs, preferences, and specifications. Our team of experienced professionals is skilled in the installation of slate and tile roofs, and we take pride in the quality of our workmanship. Whether you're building a new home or replacing an old roof, we offer a range of materials and styles to choose from, ensuring you get a roof that complements your property's architecture and lasts for many years to come.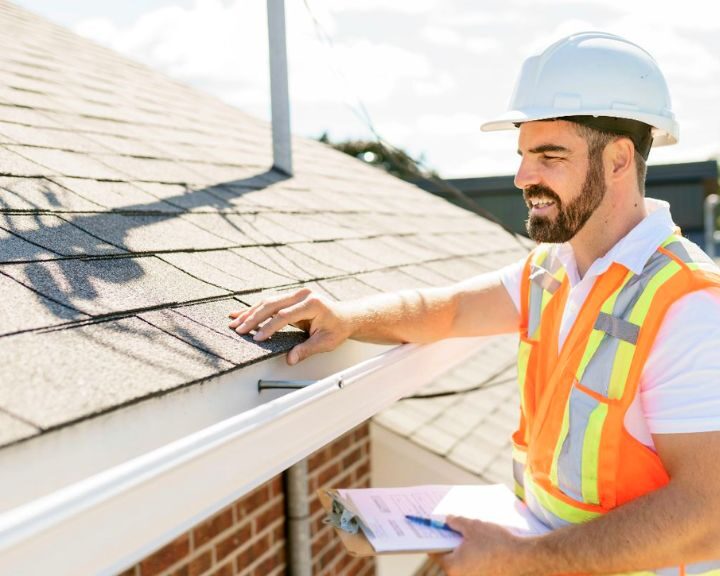 Our roof inspection service offers a comprehensive survey and inspection of your property's roof, ensuring that any potential issues are identified and addressed. Our experienced professionals will provide an in-depth analysis of your roof, including identifying any signs of wear and tear, leaks, or other issues. This service is particularly beneficial for those buying a new property or homeowners seeking to assess the condition of their existing roof. We offer impartial and honest advice, and if necessary, we can provide a quote for any required works to ensure your roof is in top condition. Trust us to keep your roof in excellent shape.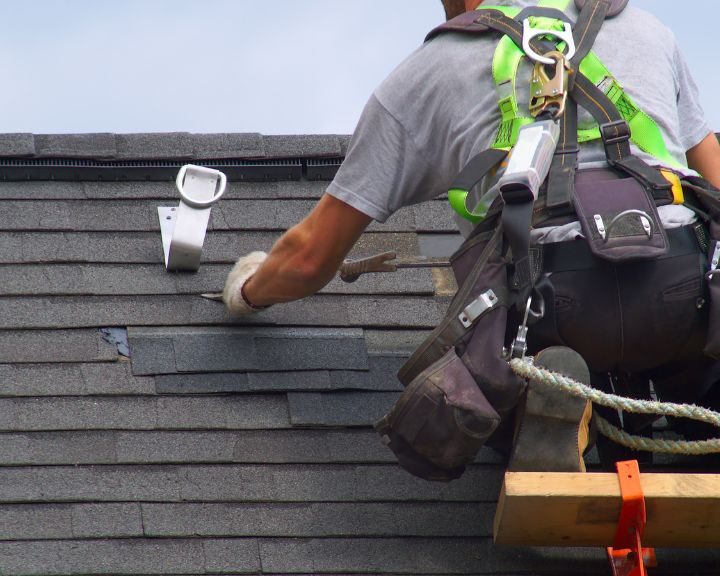 Maintaining a healthy and sturdy roof is crucial for any property, whether it is residential or commercial. We understand the importance of repairing and maintaining your roof to avoid more extensive and costly damage in the future. We offer a comprehensive roof repair service that focuses on identifying and addressing any issues promptly, such as leaks or cracks, to ensure that your roof remains in excellent condition. Our experienced team can provide cost-effective solutions to repair your roof, saving you the expense of a complete replacement where possible. With our expertise, we can help you extend the lifespan of your roof while maintaining the integrity of your property.
The Benefits of Choosing Basingstoke Roofers in Reading
Looking for reliable roofing services in Reading? Look no further than Basingstoke Roofers. As a local and experienced business, we take pride in providing high-quality workmanship and paying close attention to detail. We're also committed to delivering excellent customer service, ensuring you have a stress-free experience from start to finish. Learn more about the benefits of choosing Basingstoke Roofers below.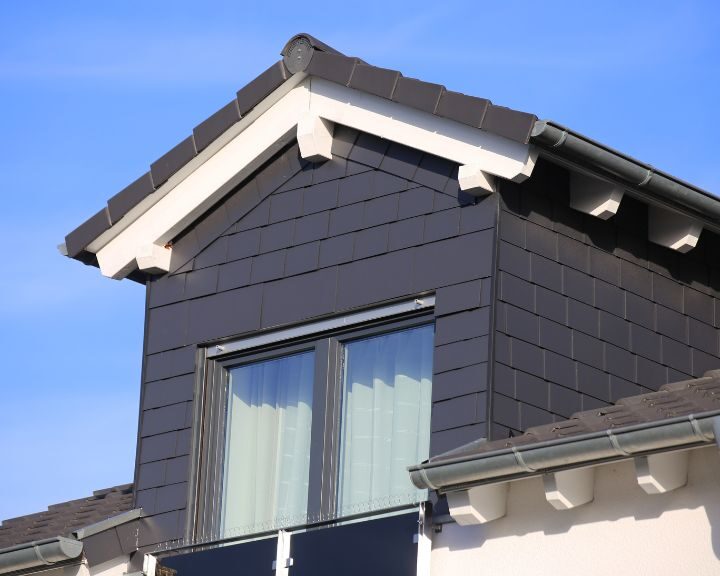 Professional Roofers in Reading
Basingstoke Roofers is a team of professional roofers providing top-quality roofing services to the Reading community and surrounding areas. With years of experience in the industry, we are dedicated to delivering reliable and efficient roofing solutions to our clients. Our skilled and certified roofing experts use only the best materials and equipment to ensure that your roof is built to last.
In addition to serving Reading, we are also proud to offer our services to the following areas:
Aldershot

Andover

Bracknell

Crowthorne

Farnborough

Farnham

Fleet
Newbury

Thatcham

Winchester

Wokingham
Whether you require a complete roof installation or just need a repair or maintenance service, we have got you covered. At Basingstoke Roofers, we value our customers and always strive to provide the best possible service. So why wait? Give us a call or fill out our enquiry form today to schedule an appointment with our expert roofers.
Things To Do in Reading, ENG
Weather in Reading, ENG
Overcast Clouds