Professional Roofing Services in Basingstoke, Hampshire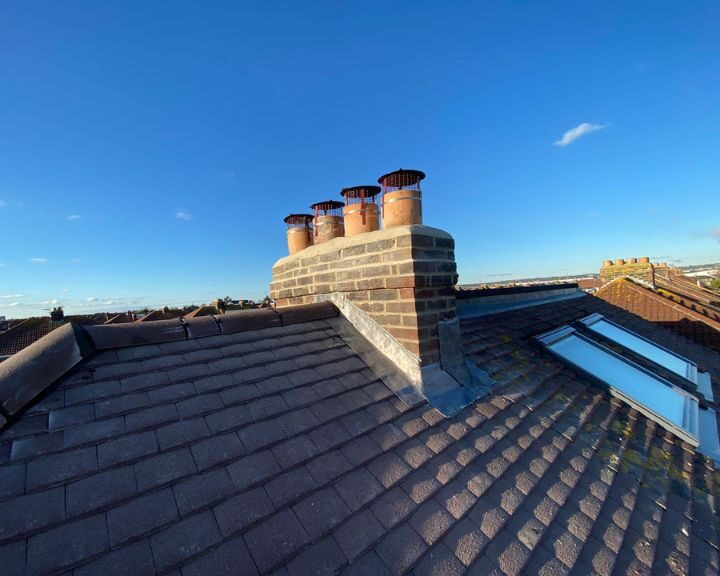 Our chimney repair and repointing service is designed to keep your chimney in excellent condition, ensuring it is safe to use and prolonging its lifespan. Neglecting your chimney can lead to costly repairs or even chimney fires, which is why it is important to maintain it regularly. Our experienced team has been repairing and repointing chimneys for many years, and we have the knowledge and skills to do it right. By choosing our service, you can have peace of mind that your chimney is in good hands. Contact us today to schedule your chimney repair and repointing service.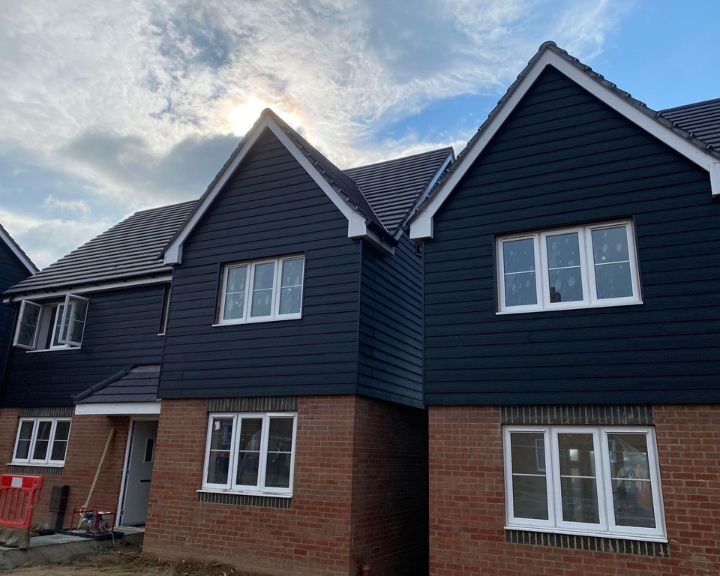 We offer a comprehensive cladding installation and repair service that will transform the look and feel of your property. We take care of everything, from sourcing the highest quality materials to installing them using the latest tools and techniques. Our team of experienced professionals is skilled in working with a range of cladding materials, including uPVC, Timber, Composite and Cedral. We take great pride in ensuring our clients are satisfied with the end result and offer ongoing maintenance services to keep your cladding looking great for years to come. Trust us to deliver a superior cladding service for your home or business.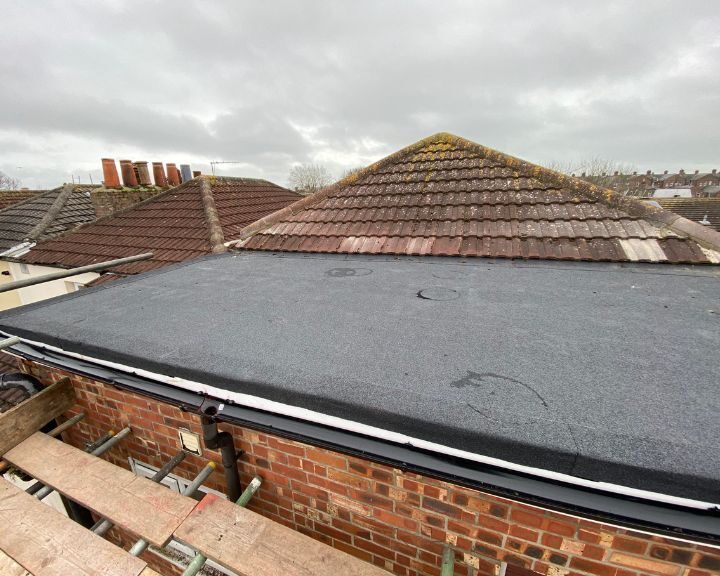 We offer exceptional flat roof repair and installation services for both domestic and commercial properties. We specialise in the installation and repair of a wide range of flat roofs including Felt, EPDM Rubber, and GRP Fibreglass. With years of experience in the roofing industry, we have honed our skills and can guarantee high-quality workmanship that meets all relevant safety and building regulations. We use the latest tools and techniques to ensure that your flat roof is installed or repaired to the highest possible standard. Trust us for all your flat roofing needs, and we promise to deliver exceptional results that meet your needs and budget.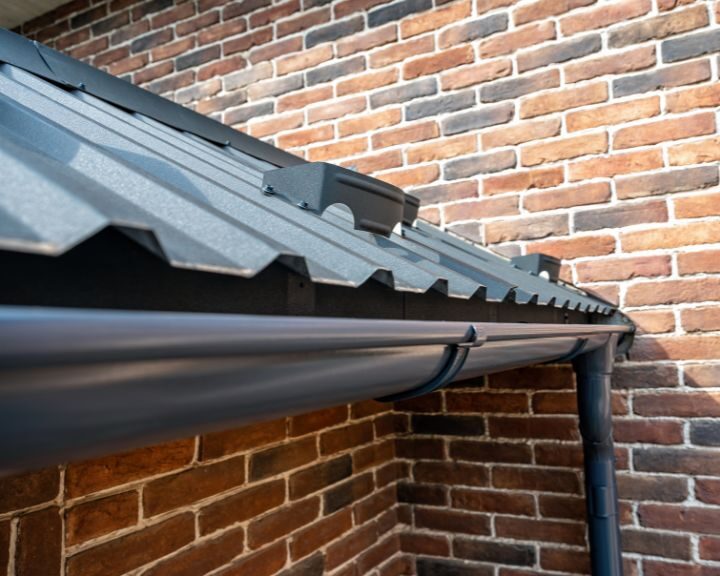 Guttering, Soffits & Fascias
Our guttering, soffits & fascia installation and repair service provides homeowners with a reliable and cost-effective solution to maintain their property's exterior. These components play an essential role in protecting your home from water damage, keeping your roofline free from debris and ensuring proper ventilation. We understand the importance of regular maintenance and offer a range of services including gutter cleaning, repairs and replacements. Our team uses uPVC, a durable and long-lasting material that is perfect for guttering, soffits and fascias. Don't neglect your home's roofline – contact us today to schedule an appointment.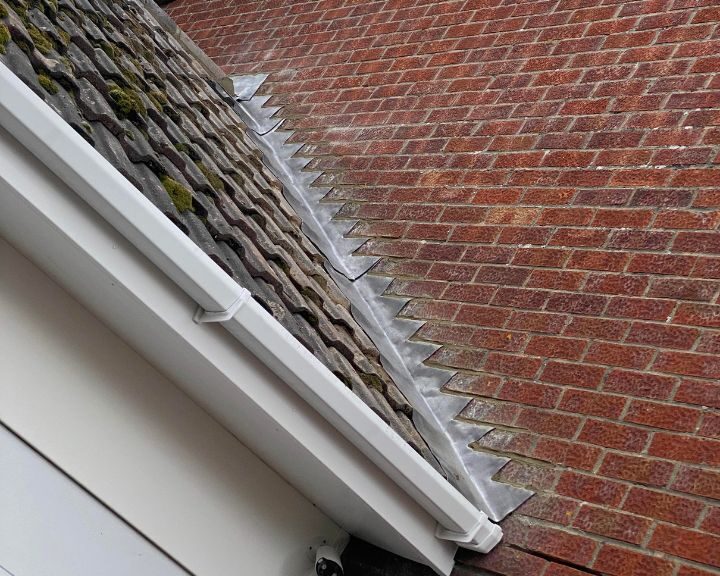 Our lead work service is designed to provide our customers with reliable and efficient solutions to their lead flashing needs. We specialise in the installation of new lead flashing, as well as repairing existing flashing that has been damaged by water or other causes. Properly maintained lead flashing is essential to prevent leaks and water damage in your property, which is why we use our extensive experience to ensure that all lead work is done right the first time. Contact us today for all your lead flashing needs and enjoy peace of mind knowing your property is in safe hands.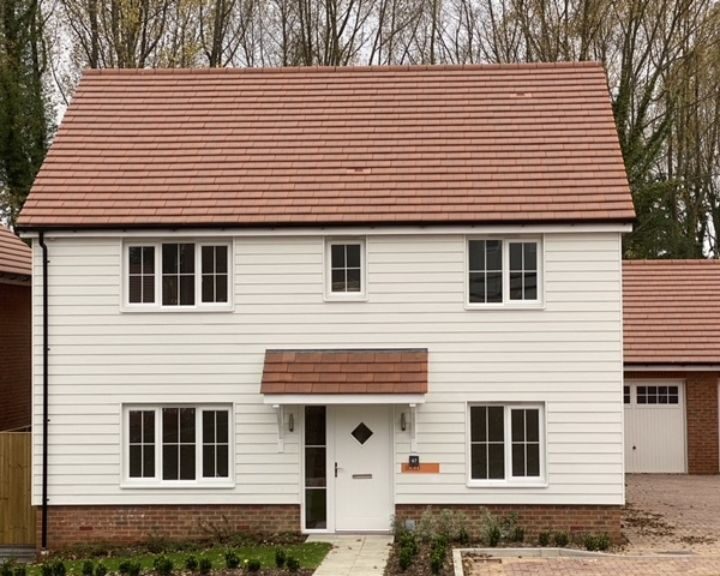 Our expert team of roofing specialists are here to help! We provide comprehensive new roof installation services that are tailored to meet your unique needs, preferences and specifications. From the initial design phase through to installation, we'll work with you every step of the way to ensure that your new roof is exactly what you're looking for. We use only the finest materials, including top-quality slate and tiles, and our experienced team will handle the installation with the utmost care and precision. Contact us today to learn more!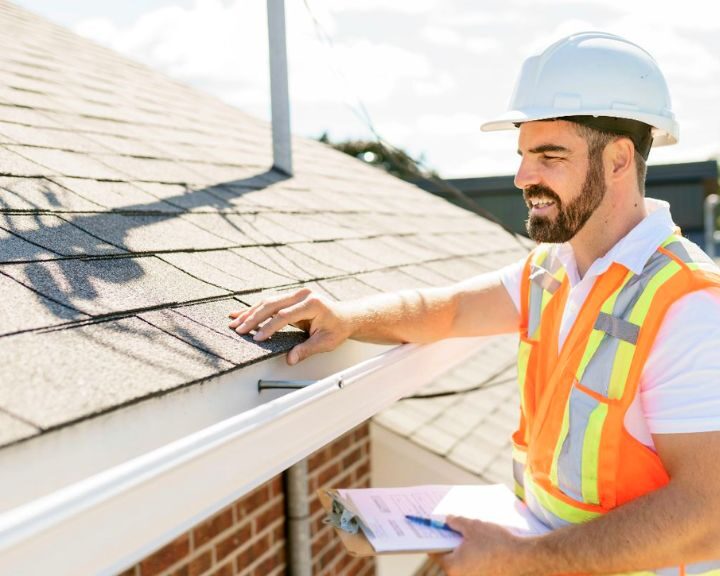 We offer professional roof inspections to help our customers conduct a comprehensive survey of their existing roof. Our expert team will assess the condition of your roof and advise you on any necessary repairs or maintenance works that may be required. A roof inspection can help identify any underlying problems with your roof, such as leaks, damaged shingles or tiles, or structural issues. This service is particularly important if you are buying a new property or if you want to ensure that your existing roof is in good condition. Contact us today to schedule your roof inspection and ensure the longevity of your roof.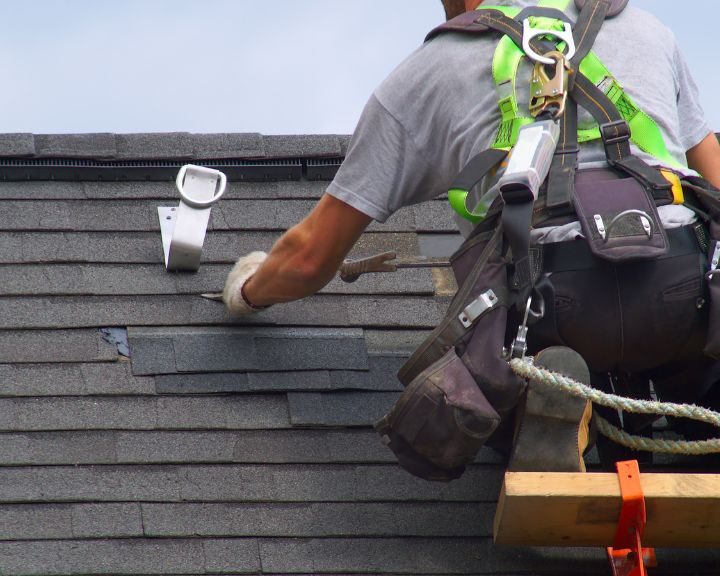 We offer high-quality roof repair services that are second to none. We understand that sometimes, a roof repair can be a more cost-effective solution than a complete roof replacement, depending on the issue at hand. Our experienced professionals are skilled in identifying the root cause of any damage or leaks in your roof and can offer a range of repair solutions to resolve the issue quickly and efficiently. We believe in the importance of regular maintenance and repairs to keep your roof in excellent condition and avoid costly problems down the line. Trust us to provide a reliable and high-quality service that will leave your roof looking as good as new.